---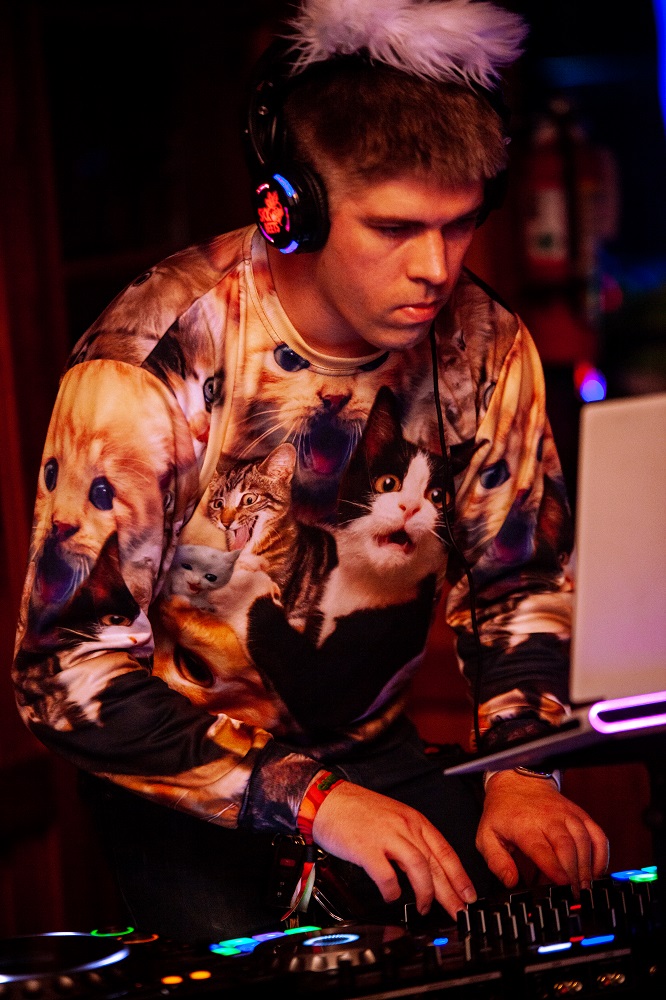 Biography
---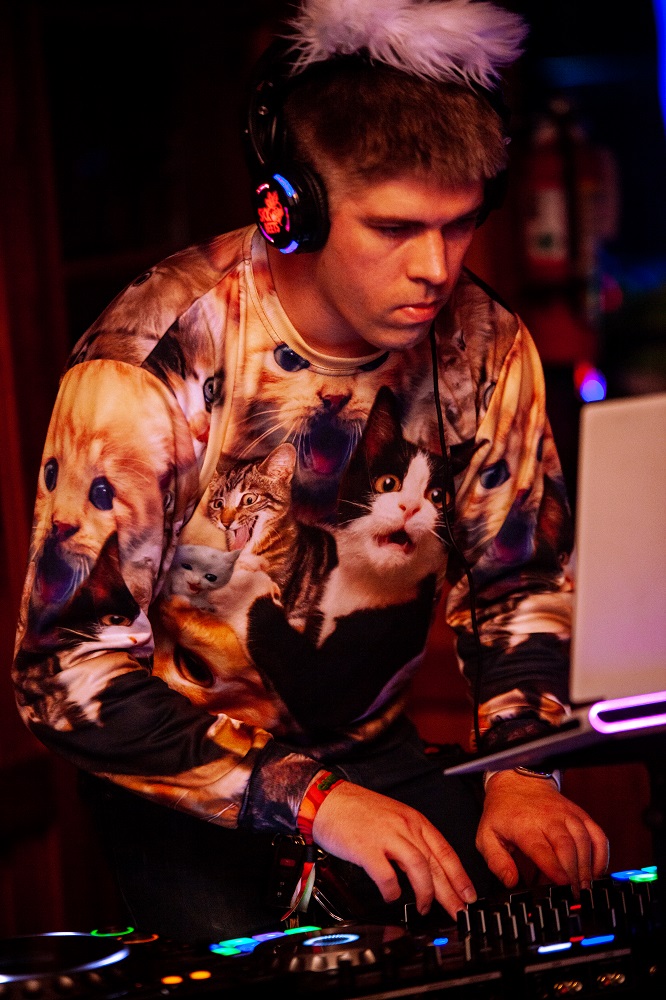 CMount's (pronounced see-mount) musical journey started sort of a long time ago in a land not so far away. Originally hailing from Tulsa, Oklahoma, where he got his first DJ job in 2004, he then moved to Saint Louis to obtain his degree in Biomedical Engineering from Saint Louis University. While at SLU, you could catch his eclectic mix of tunes on KSLU college radio. After graduation, he joined Electrolouis streaming radio. More recently, he's been live streaming across multiple platforms (including Twitch). He has been continuing to evolve and innovate for your auditory pleasure, performing at a variety of festivals, burns, clubs, bars, and more across Missouri, Kansas, Illinois, Indiana, and Kentucky. 
Some of his favorite memories include performing at Dancefestopia, Interfuse (Midwest regional Burning Man sponsored event), Gateway, Burning Down the River, Resonance (Wichita Burning Man sponsored event), Indigo Lounge in Wichita, A.O.R.T.A., Nomadic Arts & Music Festival (main stage), Cannastock, So Ill Flow Festival / So Ill Eclipse Festival, Save the Underground, Hoopalooza, the Upstairs Lounge, Urban Lounge, Europe, Lit, Rue13, Rehab, Siam, Erney's 32, and 2720 Cherokee. 
He enjoys a diverse collection of music genres, especially electronic dance music (glitch hop, dubstep, D&B, trance, house, breakbeats, electro soul, trap), hip hop, rock, funk, jazz, and soul.  You never know what you'll hear in a DJ CMount mix, so if you haven't heard him rock the decks, it's time you do.
---
---
---
---